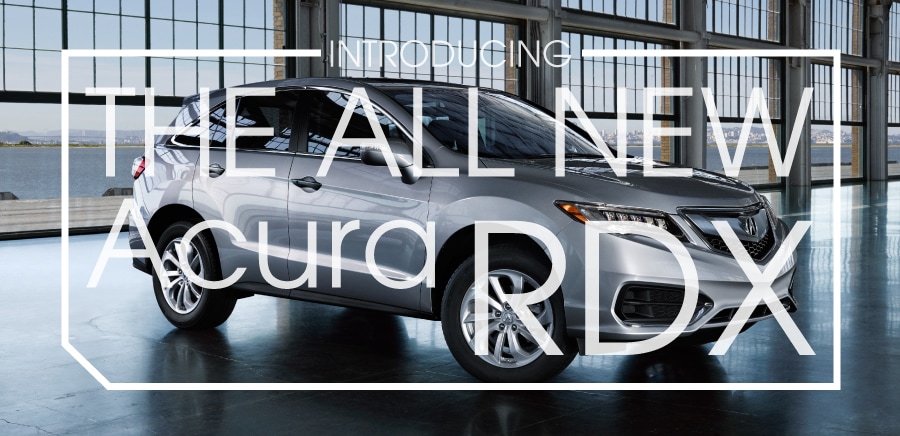 "Drive like a Boss" in the new 2016 Acura RDX. It's more efficient, more powerful, and more aggressively styled. Well suited and tailored to you, the sleek lines, upgraded wheels, and LED headlights and taillights will make a bold impression on the road.

Though it is a masterfully re-designed car, from top to bottom, the new RDX still embodies Acura's philosophy of clean, timeless design.

 

Remaining connected is important, and so the RDX hosts a suite of technological enhancements that allow you to stream internet media-such as Facebook, NPR, receiving texts and emails, navigation, and the ability to make reservations via a 24/7 concierge service-all making use of AcuraLink®. 
Additionally, with steering wheel mounted paddle shifters, your car's performance is completely on demand. 
Luxuriously appointed both inside and out, the new model of RDX puts you confidently in charge.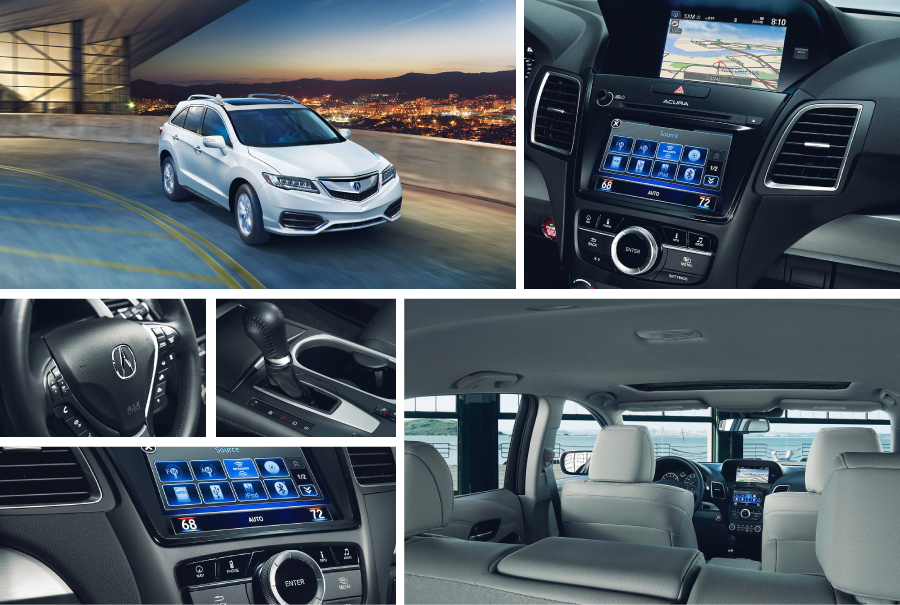 CLOSE THE DEAL